The Ontario Fermentation Festival would like to thank all of our sponsors for 2019. We
would not be the same festival without all the help we receive from many generous people.
Presenting Sponsor
Regional Tourism Organization - The Great Waterway
Presenting Sponsor / Organizers
Pyramid Ferments - Prince Edward County
Fermentation Competition Sponsor
Mason Tops - Prizes and Fermentation kits.
Craft Beverage Garden Sponsor
Fermentation Competition Sponsor
Prize Donation for fermentation competition.
Activities Sponsor
Children and Family Activities.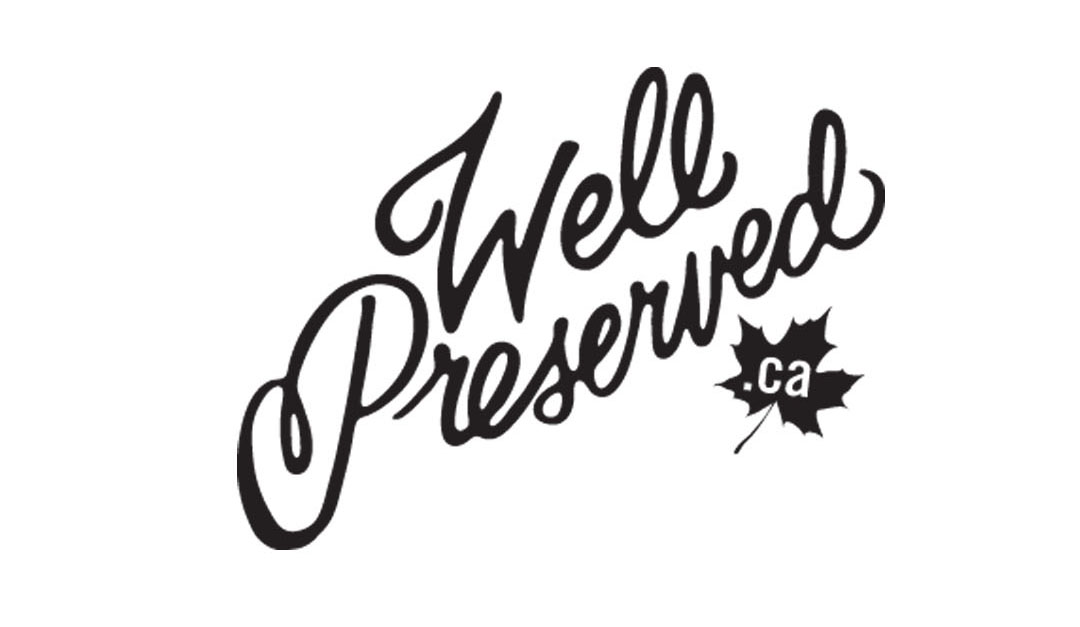 Friend of the Festival
Prize donation and fermentation comepetition celebrity judge.